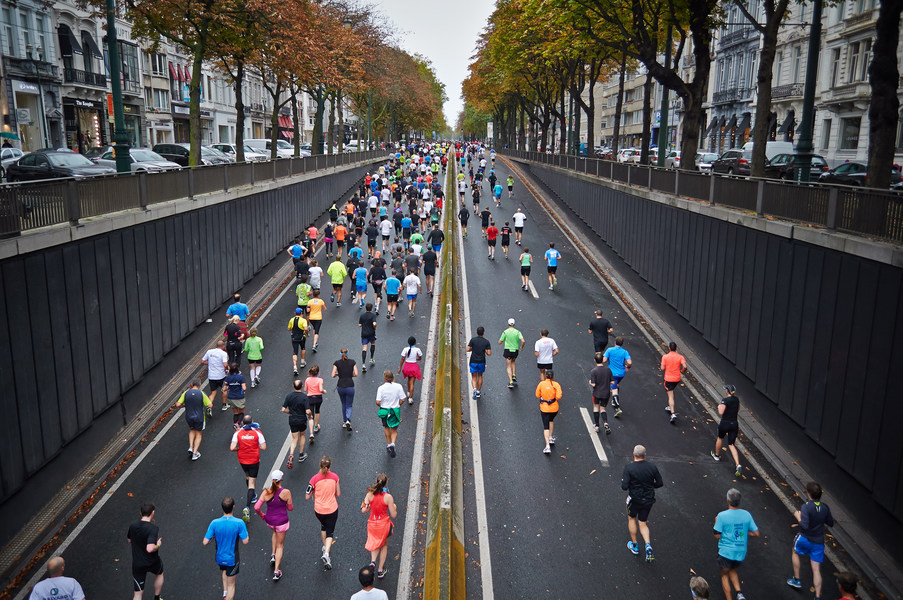 100% raised of $0.00 goal
2019 Ringing in Hope: A Salute to Our Troops Fundraiser
This event provides a platform to raise awareness and funding for Boulder Crest Retreat.
It's the first privately funded non-profit wellness center for veterans and their families healing from combat-related stress. We are asking event participant to consider making a donation for
Boulder Crest Retreat
as they strive to provide free, world class, short-duration, high-impact retreats for combat veterans and their families.
Organizations
Boulder Crest Retreat
$1,926.00
100% raised of $0.00 goal