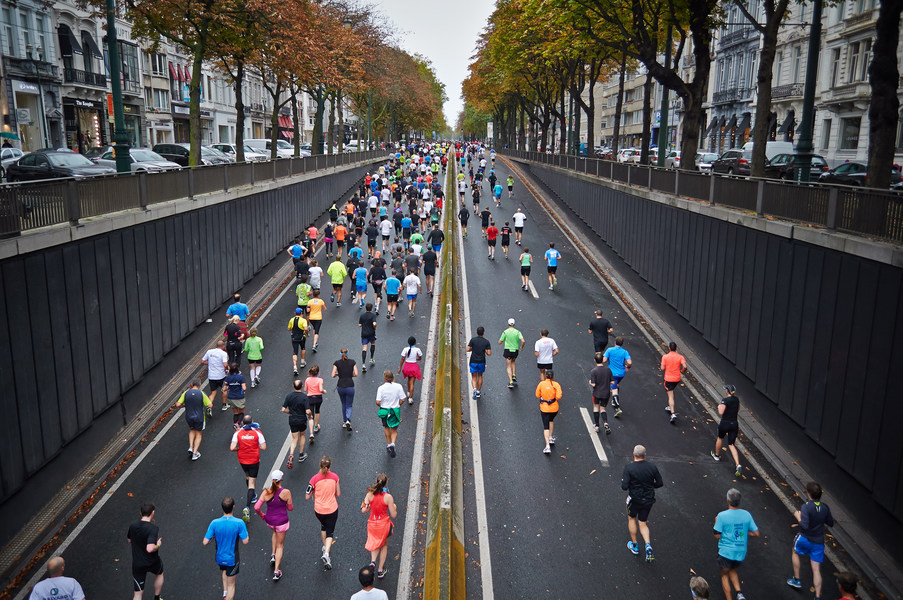 100% raised of $0.00 goal
Fundraiser for Boulder Crest Retreat
Dear Friends and Family:​
My mission in life is to pay it forward and give back. There is no one I know who can say they DO NOT have a friend or relative that has needed some help in their life. I have found a way to help through participating in the RINGING IN HOPE: A SALUTE TO OUR TROOPS for BOULDER CREST RETREAT.
On May 27, 2019, I am lacing up my running shoes to support A SALUTE TO OUR TROOPS for BOULDER CREST RETREAT which is the nation's first privately-funded rural wellness center dedicated exclusively to our nation's combat veterans and their families. They are committed to improving the physical, emotional, spiritual and economic well being of this remarkable community of heroes..
I am taking on this challenge of my life in honor of people in our community who need our support.
Now, your part is easy. All you need to do is to commit to supporting my campaign. My part is a little tougher, I've committed to raising $_____ by completing the running in this race--no matter how long it takes.
Please donate as generously as you can by supporting my campaign. Every donation counts, no matter how large or small. One hundred percent (100%) of all funds raised on behalf of BOULDER CREST RETREAT go directly to the charity.
INCLUDE ANY PERSONAL CONNECTION TO THE CHARITY OR A PERSONAL STORY! (if applicable)

If you would like to support me, please click here (insert your fundraising page (URL here):
​To learn more about BOULDER CREST RETREAT please feel free to visit their website at:
https://www.bouldercrestretreat.org.
​Thank you in advance for your consideration. Thanks for helping a very worthy cause!